Service Plans
Find the CriticalLinc™ plan that fits your needs. Whether your team needs the rugged XP5s, or the smartphone capabilities of the XP8, there's a plan for you on the CriticalLinc LTE network.
CriticalLinc Service Plans
Our LTE service plans provide the functionality you need. Plans work with the Sonim phone of your choice.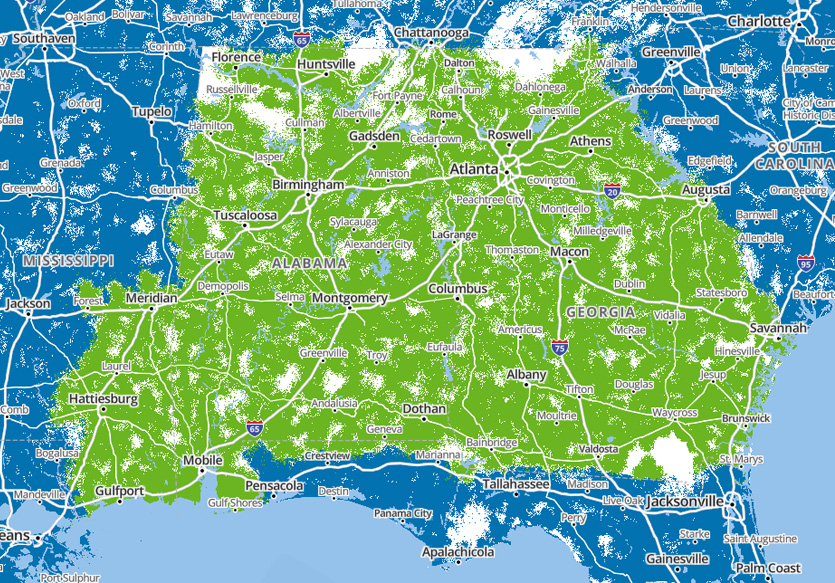 We've got the Southeast covered.
Our mission critical LTE coverage is designed to be highly reliable. LTE network coverage is similar to iDEN coverage, but not exactly the same. Use the interactive map below to see the coverage in your area.
Coverage depiction does not a guarantee data speed or service availability. Coverage may not be available everywhere and is subject to change.
View Our Coverage